Blog
Blog
Do you know how cryptopayments work? A Merchant and Buyer's View
Back
Cryptopayments are a universally profitable payment method for both merchants and buyers. Thanks to them, both parties can take advantage of an innovative money transfer system. However, it should be noted that there are differences between the benefits for merchants and buyers. What are they?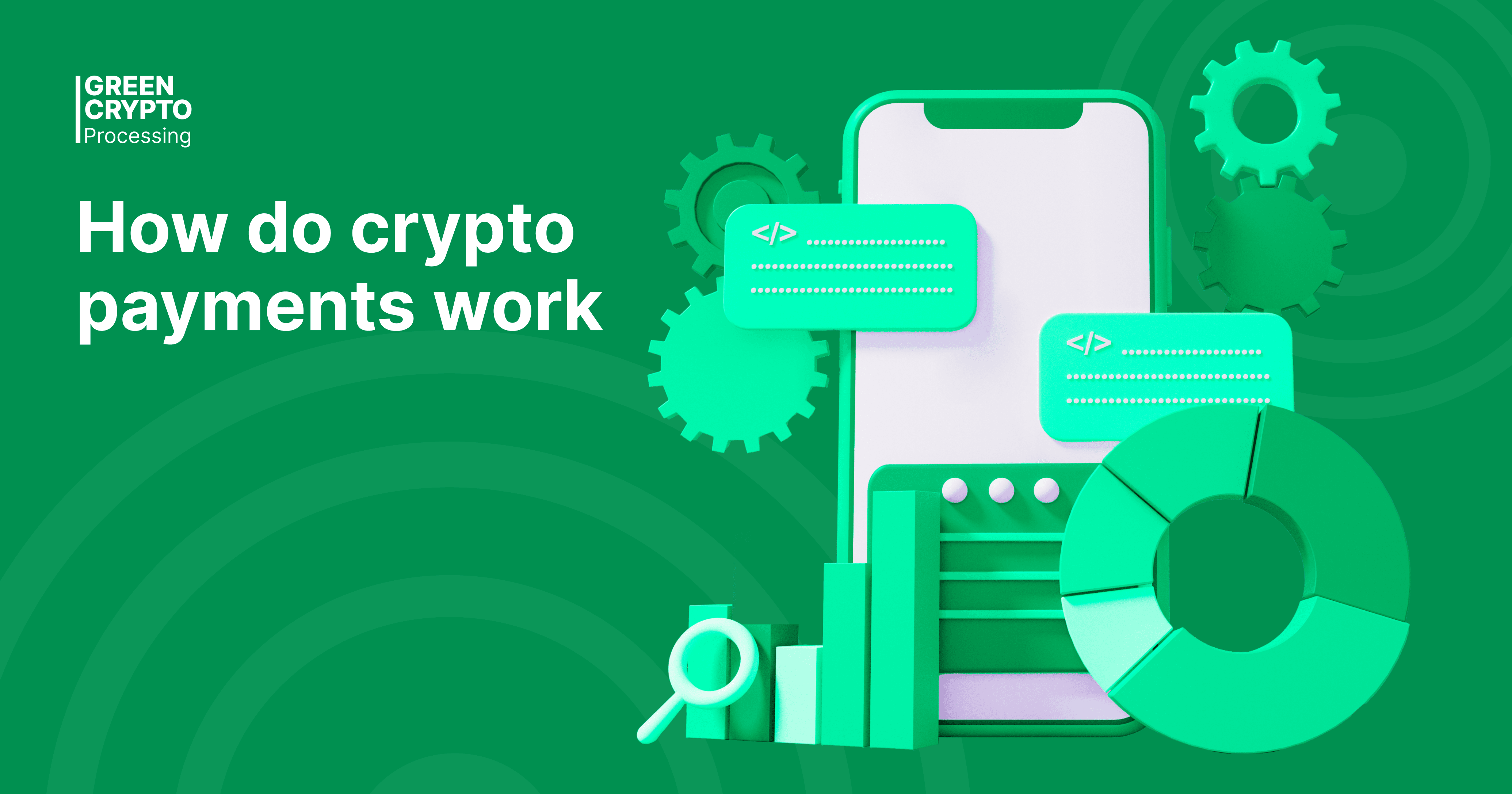 Advantages for merchants
As of 2022, there are more than 300 million registered digital wallet holders. Thanks to digital assets, entrepreneurs no longer need to open several bank accounts, nor do they have to think about how to make a better deal.

The second plus is low commissions. Advanced entrepreneurs realize that a lot of money is spent on fees and commissions. The same debit and credit cards charge at least 3% of transactions. While the cryptopayment platform takes a commission of about 0.5%.

Let's move on to one of the most important advantages - the irreversibility of cryptocurrency payments. It is known that most merchants are most afraid of market volatility. Cryptopayments, on the other hand, will be made immediately after confirmation, with no possibility for the buyer to cancel the transaction. Stablecoins (cryptocurrencies, which are tied to the rate of fiat money) help here    
 
Advantages for customers
The benefits for merchants have been figured out. What are the benefits of digital currencies for buyers?

Bank accounts are also becoming optional for customers. Most fiat transactions are restricted and strictly controlled by countries' financial institutions, while cryptopayments allow free payment for various goods and services. It is enough to open a cryptocurrency wallet and transfer digital currencies there.

Thanks to smart contracts, clients are guaranteed to meet all conditions.
To summarize. Cryptocurrencies are a universal means of payment, which provides reliable protection for both merchants and their clients. The number of cryptopayment companies is growing every day. Discover the limitless world of digital assets!